LET'S IMPROVE TOGETHER EDITION 2019
Royal Brinkman organised the first innovation seminar 'Let's improve together' for the horticultural industry on June 20th, 2019. To inspire and motivate growers and to focus on education and discussion of global horticultural developments. We believe that by working together we can co-create innovative solutions for a healthy future.
HOT TOPICS
Leading speakers and (international) growers inspired and motivated through an innovative plenary session with hot topics and global issues (innovation, water, digitisation, new crops and sustainability). Followed by short inspiring break-out sessions. The guests chose themselves with break-out sessions they wanted to attend.
SPEAKERS
Ten (inter)national speakers inspired during the plenary session and the break-out sessions.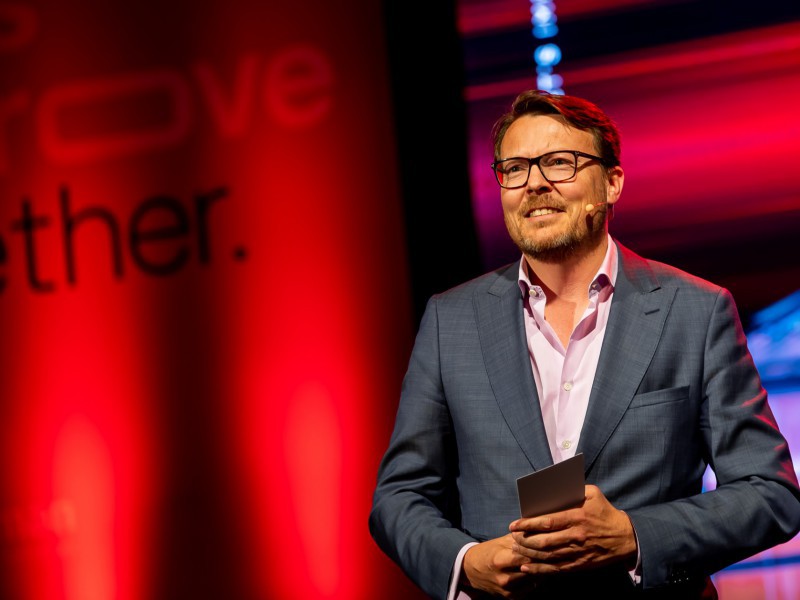 CONSTANTIJN VAN ORANJE
SPECIAL ENVOY STARTUPDELTA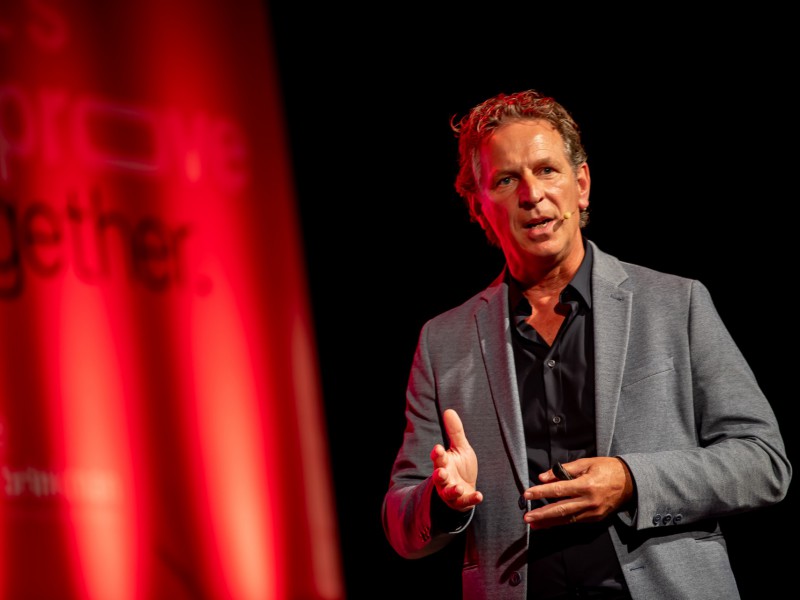 TON VAN MIL 
CEO ROYAL BRINKMAN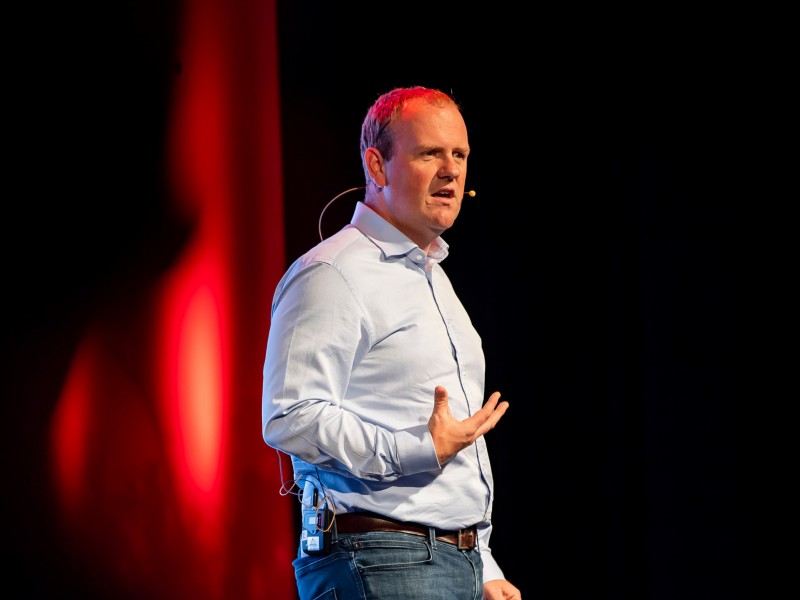 STEVEN VAN BELLEGHEM
CUSTOMERS THE DAY AFTER TOMORROW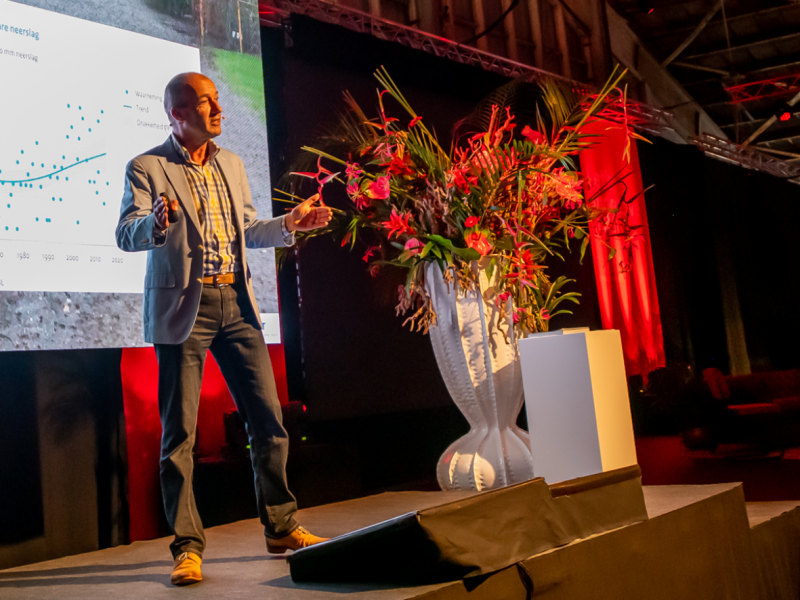 REINIER VAN DEN BERG
CLIMATE EXPERT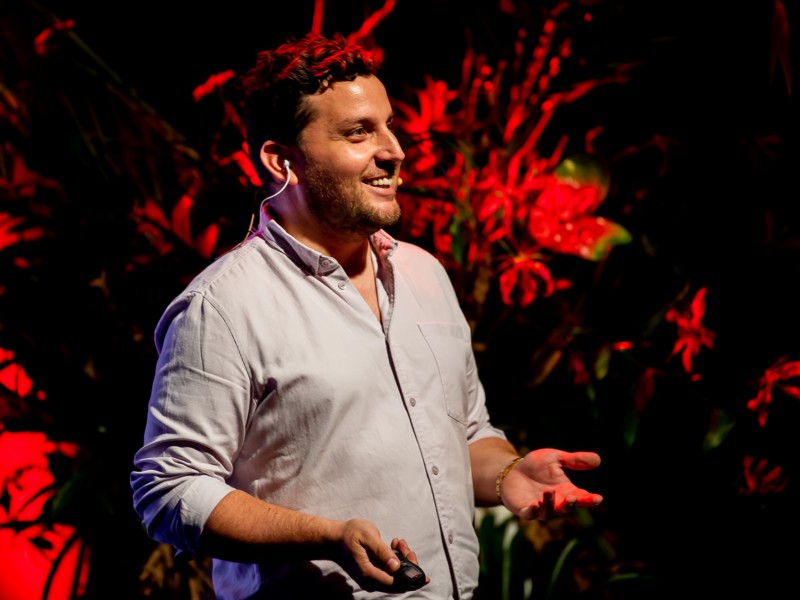 RON SIMPSON
FOUNDER AVOCADOSHOW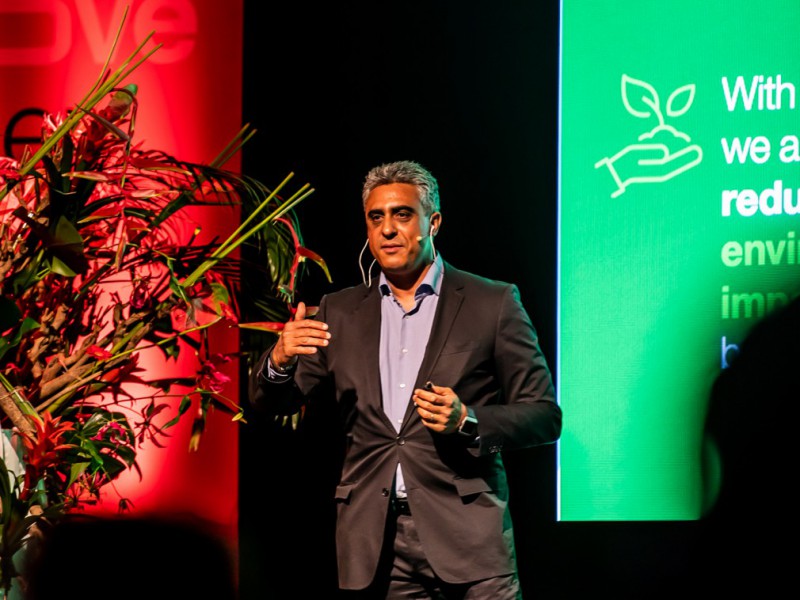 KAMEL BELIAZI
BAYER CROPSCIENCE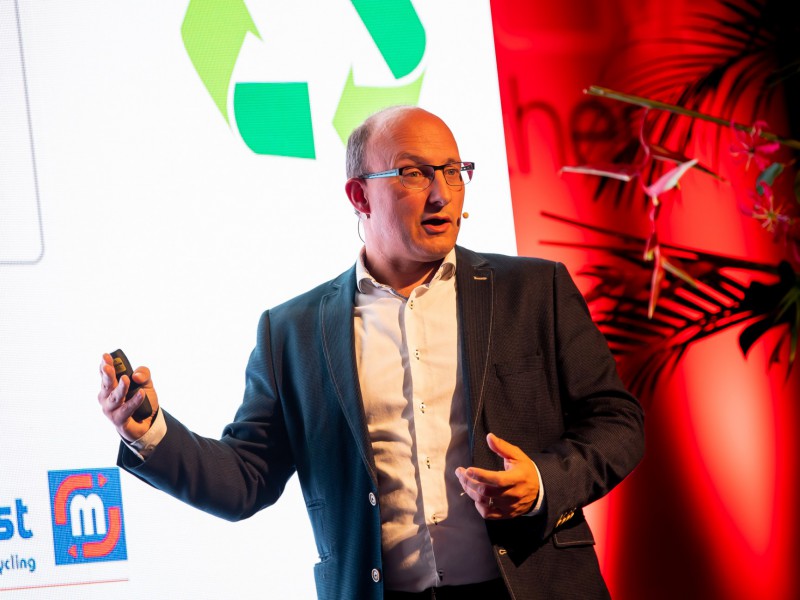 ROB VERHAGEN
DILEMMAS IN SUSTAINABLE PACKAGING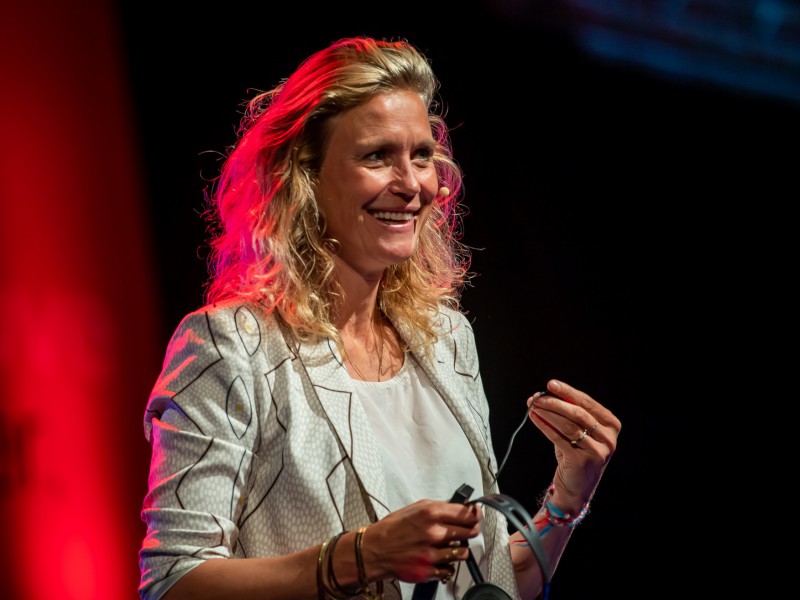 SOPHIE HILBRAND
HOST & MODERATOR
The programme was divided into the following three topics.
LET'S IMPROVE...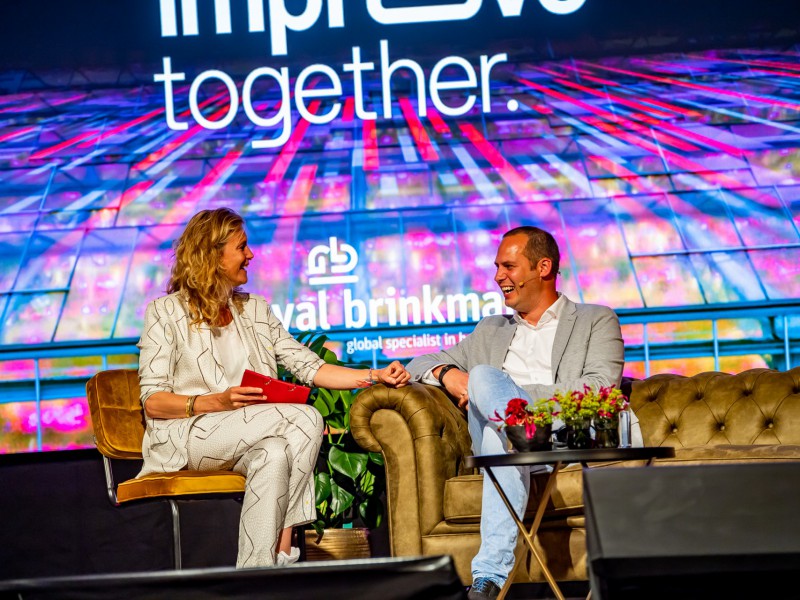 ..THE FUTURE
Technology is changing every organisation. In this part of the innovation seminar, the growers received a digital wake-up call.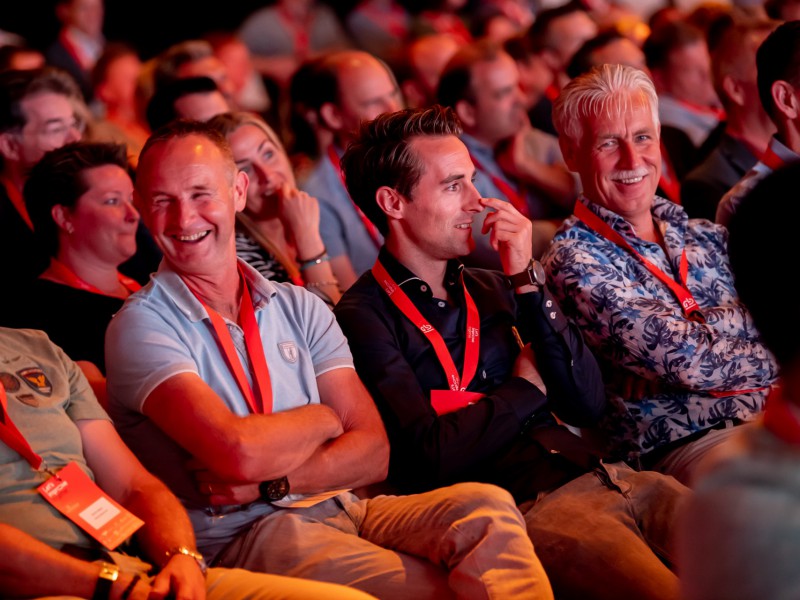 ...YOUR BUSINESS
The growers were inspired by developments in the field of IPM, marketing, water, new crops and sustainability.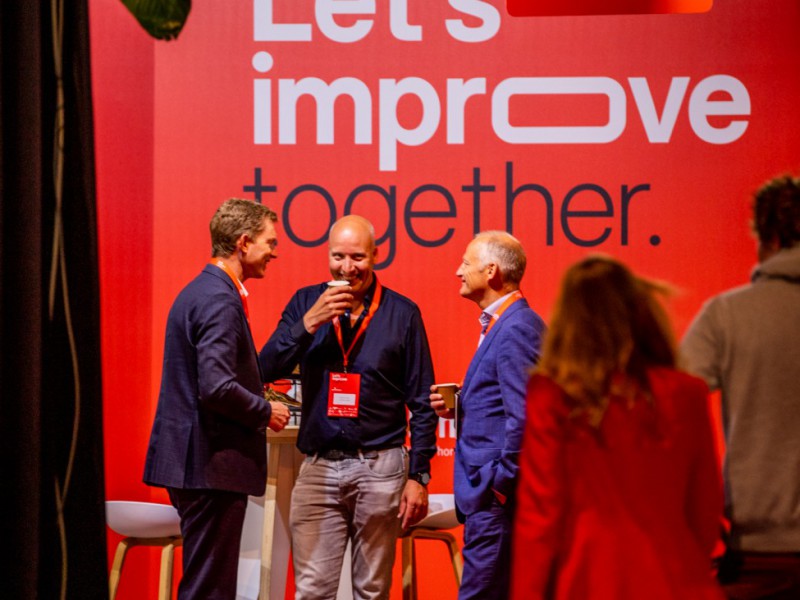 ...TOGETHER
How can we together improve the horticultural sector? Innovation was central to this motivating conclusion.
WATCH THE AFTER MOVIE OF LET'S IMPROVE TOGETHER 2019
Contact
Royal Brinkman is working with Arling on the innovation seminar Let's improve together. For specific questions about the innovation seminar, please contact us:
Royal Brinkman                                    
Woutersweg 10                                    
2691 PR 's-Gravenzande
The Netherlands                    
Arling B.V.
Smederijstraat 16
2671 BV Naaldwijk
The Netherlands